Enterprise reporting tool
Your member access allows you to collect, analyze and download legal data from millions of French companies in a few moments.

Your analyses are sent to you directly by email but are also stored and secured on your dashboard.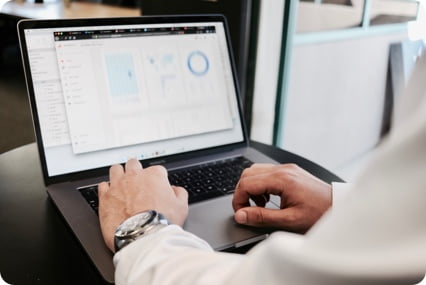 A simple subscription with no commitment
Access our tools for 0,99€ during 48h then for 29,90€ per month afterwards, charged on your credit card.